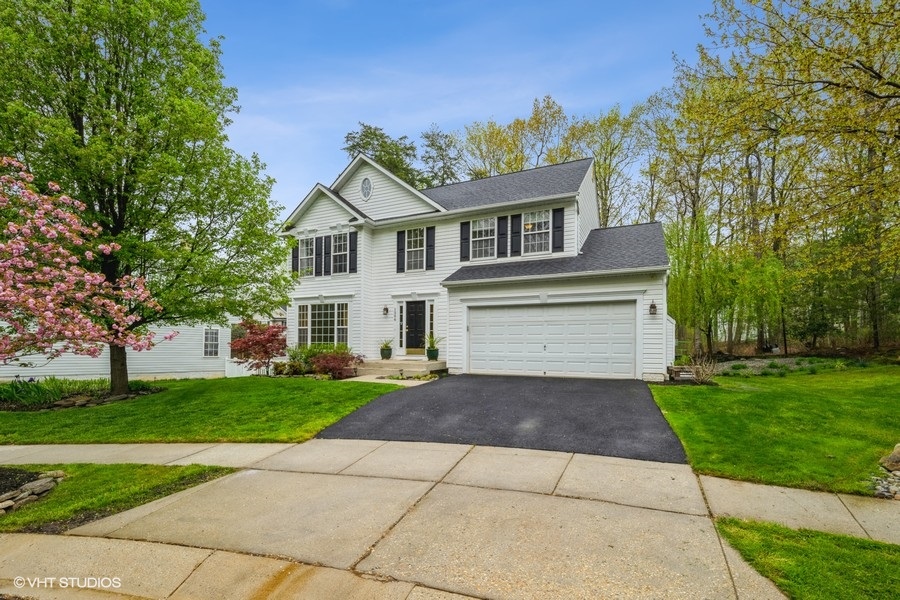 Pricing Strategies
We listed with Lynn for the recent sale of our home. From the first meeting we were impressed by her market knowledge and professional experience preparing a home for sale. She guided us through every phase with ease and calm demeanor. Communication was quick and efficient. All of her groups support was Top Notch! We were especially impressed with her deep market knowledge of our specific area right down to our neighborhood. She did her research and helped us arrive at a cost point that was right in line with the recent sales history. Our experience was excellent, and we highly recommend Lynn to anyone looking for a real estate professional. McMahon, Severn MD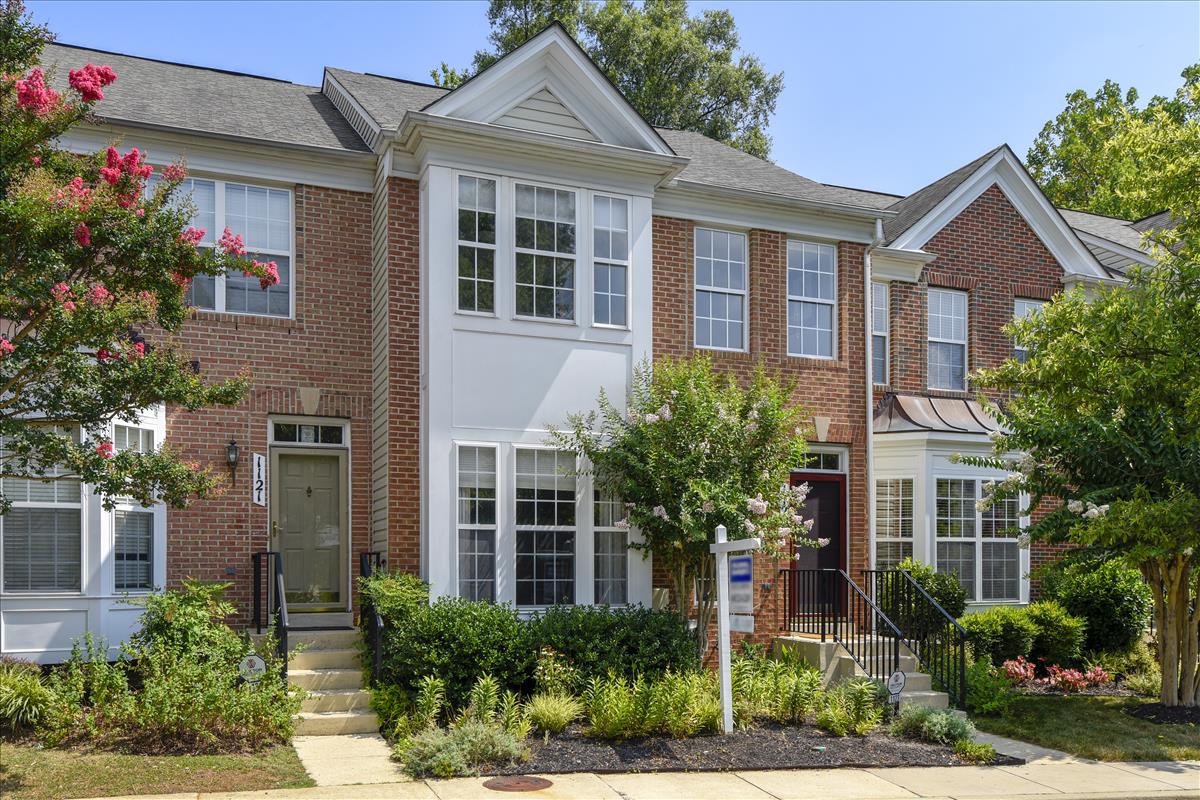 Solutions:
I recommend Lynn because of her energy and motivation to list and sell my house and she was much more; a perseverant and experienced problem solver. Upon an offer the buyer needed more closing cost assistance than I was willing to concede. Lynn, being well informed as to a lender's capacities contacted the lender to see if they could offer a solution for the balance of closing cost assistance the buyer needed to settle on the house. Even at the end there was an issue right before settlement where Lynn pulled together a solution so settlement was not delayed and all of this happening as I was residing 900+ miles away.
Home Prep and Staging
Lynn did an amazing job advising us on decluttering, spiffing up, and especially staging our home. We didn't recognize it when she was done. The professional pictures, floorplan, open houses and attention got us a buyer in 10 days and a quick closing. Her negotiations and network of experts got us over some painful buyer perceived concerns. We were able to close in a timely fashion and find our dream retirement home in PA. One of our best real estate experiences in 8 homes!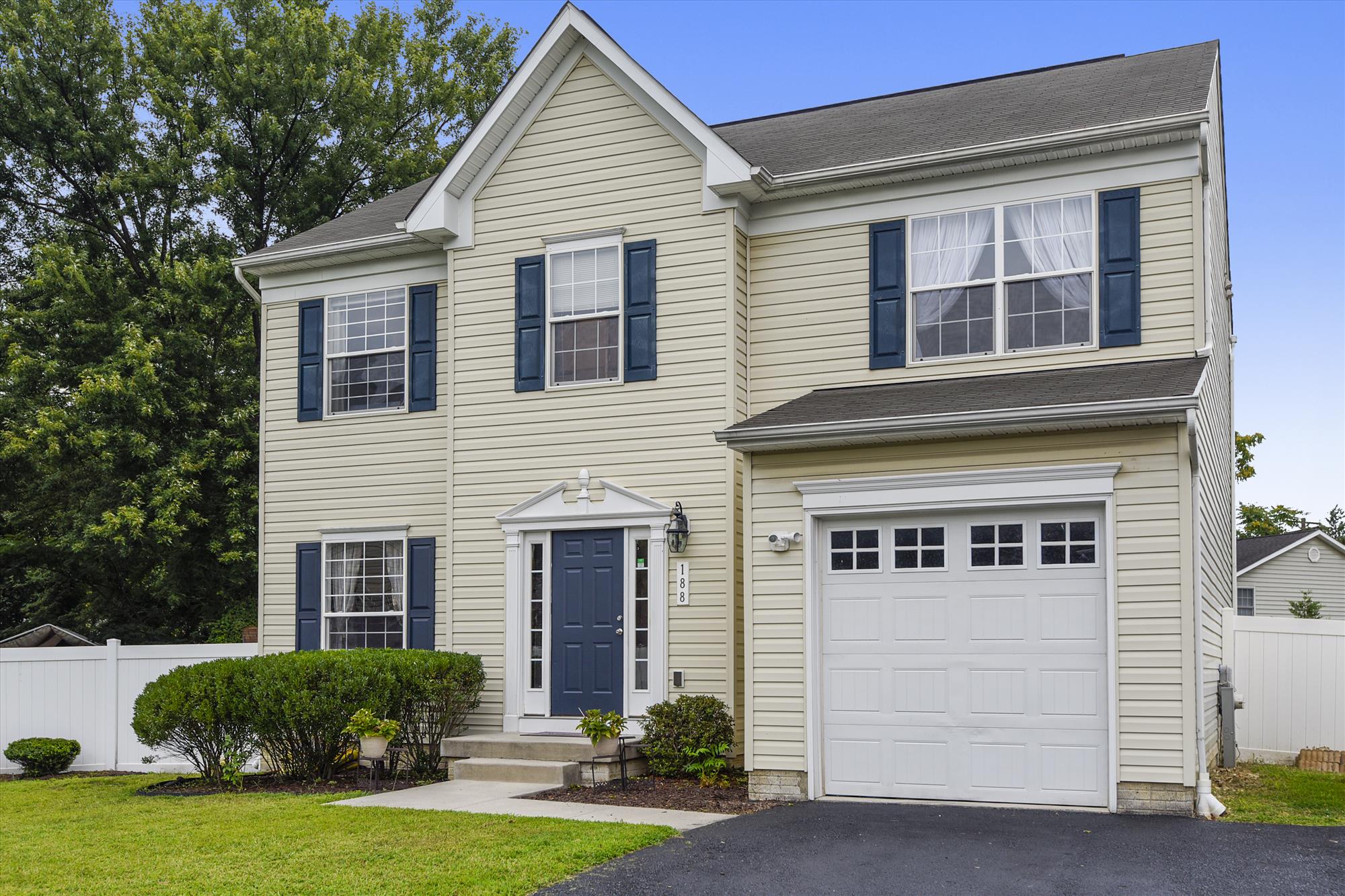 Negotiation
Lynn is by far the BEST realtor I've worked with! Incredibly energetic and knowledgeable, she exceeded all my expectations. Her knowledge and expertise of the local area, market, and staging, along with her keen eye for detail had potential buyers lined up within one hour of listing. Lynn's thorough planning, process expertise and negotiation skills made the entire experience so enjoyable and stress-free. An absolute pleasure to work with. The Olsens, Home Seller, Glen Burnie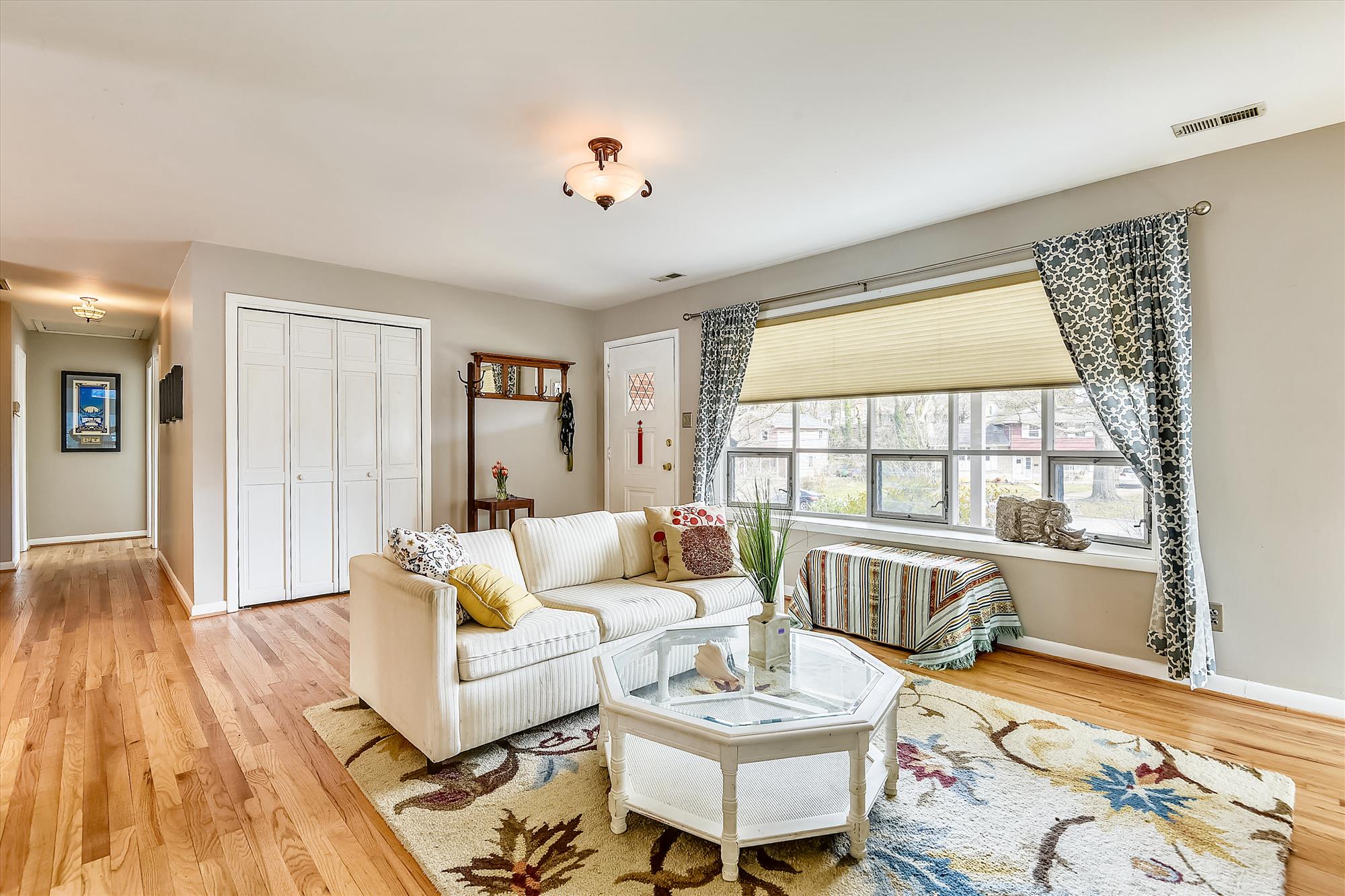 Levelheadedness
Lynn met and exceed all my expectations for the sale of my house. In the beginning, she was motivated to help get the house prepped for sale and assisted in organizing any finishing work before the house went up. The people we used for yard work, staging, and other misc repairs were also punctual and professional. During the home sale, she worked to have open houses, show the house frequently, do virtual tours, and allayed any concerns I had during this process through constant communication and levelheadedness. At closing, she worked to make the experience as pleasant and possible and we closed within the time frame she estimated at the beginning of the process! I even walked with the number I said I'd be more than happy with at the beginning. I would definitely work with Lynn again. In addition to all her hard work, communication and professionalism, Lynn was very easy to talk to and she had a calming effect throughout the home selling process. A lot money is at stake, and Lynn's presence and expertise was reassuring throughout the entire process. Thank you Lynn!! G. Williams, Home Seller, Annapolis
Trusted
When it came time for me to start the buying process, there was no question about who I was going to use as my agent. What I liked most about Lynn was that she always gave me the 'straight skinny'. As a matter of fact, she helped me avoid buying the wrong house when I was hell bent on going above what I wanted to spend. Thank goodness she helped me dodge that bullet. Bottom line is that you can trust her. By the way, I also consider her a friend and enjoy seeing her out and about. Thanks Lynn, Chris Kiyak, Buyer and Seller, Annapolis, Crownsville.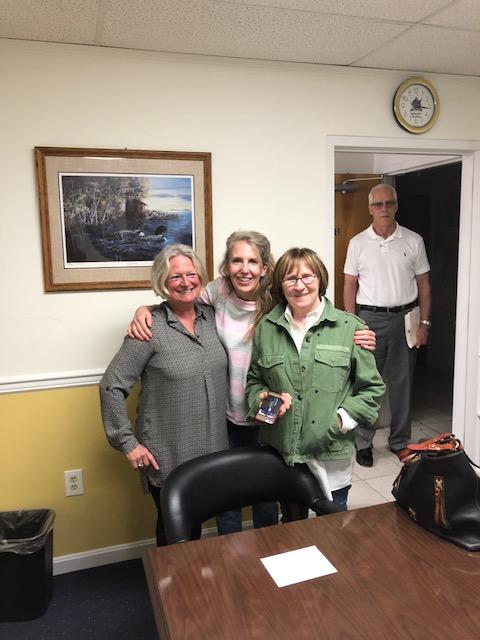 Honest
I sold property in AZ, Lynn came to me as a recommendation from my agent in AZ. In the past living here in MD for a couple of years (3), I have dealt with some "shady" realtors. So I lost all hope in finding a GREAT one here in MD.
BUT.....I met Lynn....she is honest and will tell you "like it is". She is on "top" of every request; one awesome communicator!
I just purchased a home here in MD; it wasn't easy! But Lynn was there every step of the way and PLUS some!
Honestly I couldn't have done it without her!
LOVE her! Kim Rader, Home Buyer, Churchton, MD

Supportive
Working with Lynn was a great experience before, during and after the listing period up to and even after closing. She was very knowledgeable and helpful, and I felt fully supported throughout the experience. She worked hard and had some great ideas to capitalize on what she recognized as opportunities. I'd never sold a home I cared greatly about, and it was a really good experience. The new owners are happy with their purchase and I'm happy to have sold the home to them. All around good experience. I would highly recommend Lynn if you're in the market for an agent. Donna McMillan, Waterfront Home Seller, Shady Side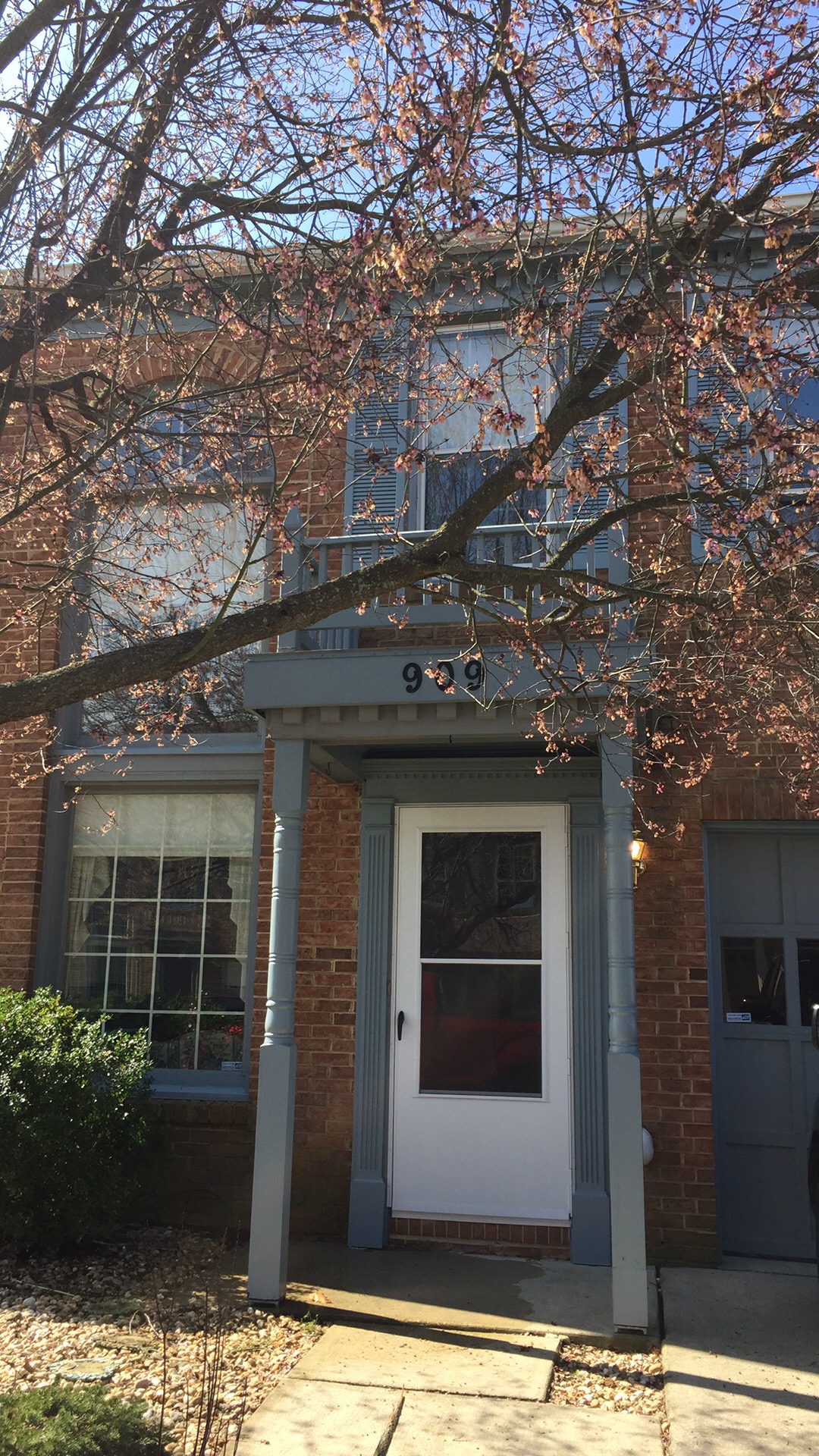 Dedicated
Lynn helped us with our first rental in Annapolis after moving from NJ where we had lived our entire life. During the 2 years we were renting, Lynn consistently tried to help us as we vacillated between rental or purchase. She took us to see many, many homes in different sections of Annapolis and When we finally made a decision to buy in Heritage Harbour, she updated us weekly . She was relentless in informing us about the latest market activity and was available to show us homes that came on the market. She was always pleasant and professional in spite of our difficulty in making a decision. As a Real Estate Broker in NJ, I can sincerely appreciate someone so dedicated to their profession. Barbara Cuccarese, Home Buyer, Annapolis, MD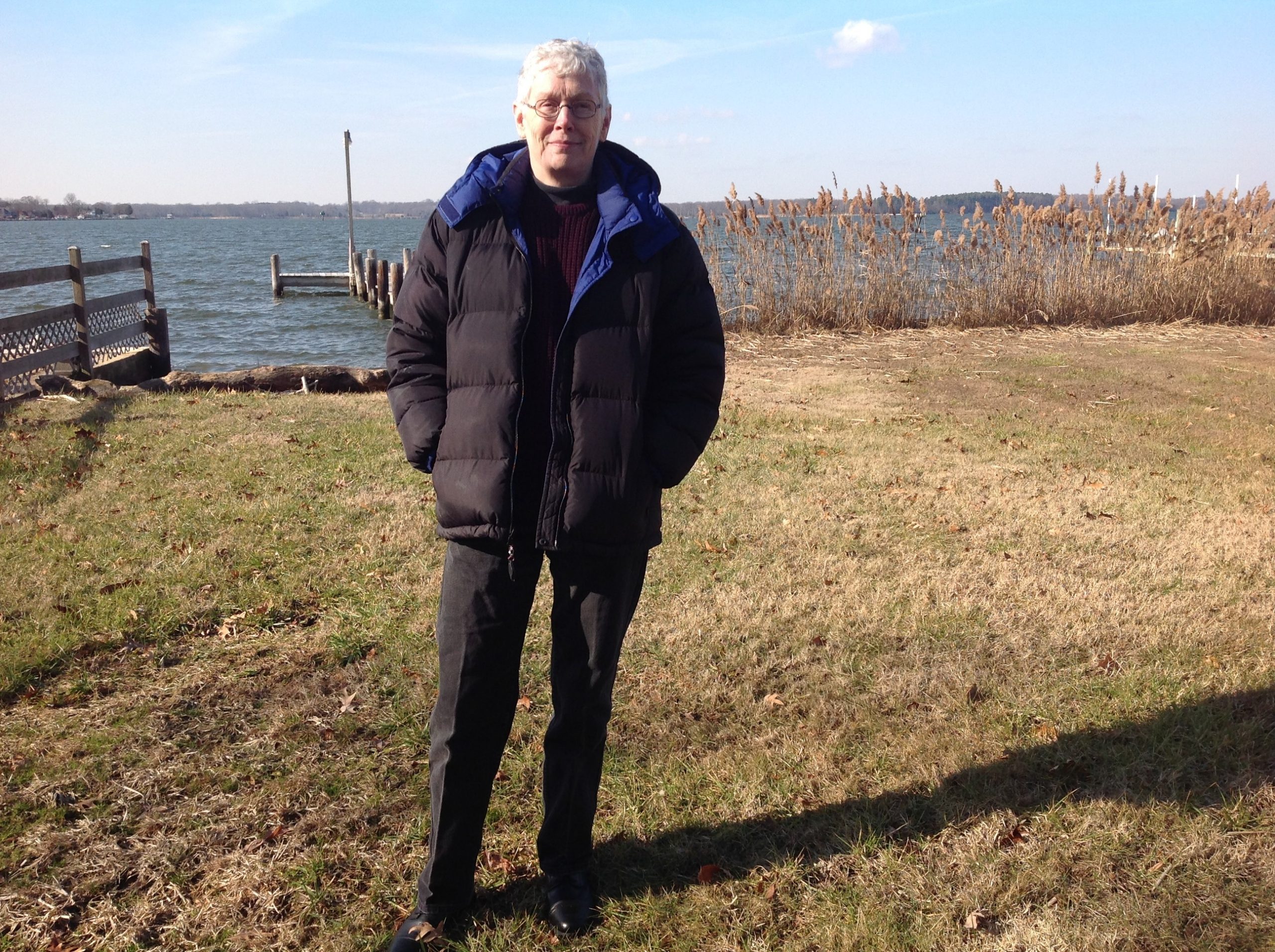 Waterfront Solutions
I was introduced to Lynn by another client of hers when I was interested in looking at a house in the same waterfront community. Lynn advised me that this house would cost more to renovate than the house I have been interested in years which is a beautiful waterfront next door to a friend's that happened to be up for sale. Lynn suggested with the low interest rates and market conditions I talk to a lender about the possibility. It all began fall into place as Lynn organized and implemented the process. My waterfront home is a dream come true! - Jane Lyle, Waterfront Home Buyer, Shady Side, MD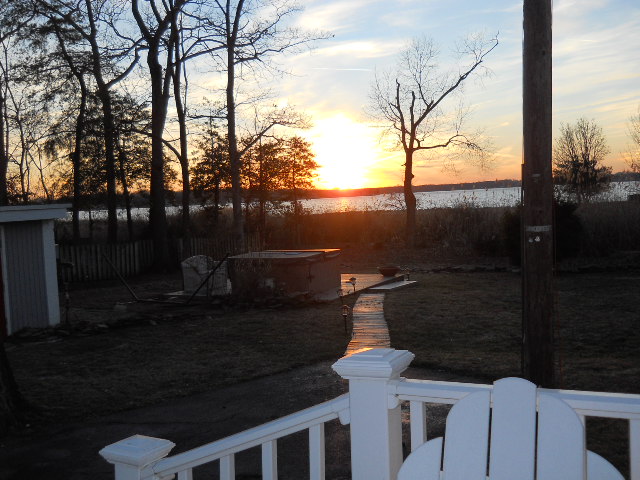 Marketing Excellence
My home was an FSBO when I met Lynn upon inquiring for her client who was shopping for a waterfront/privileged property. When we met, I realized she understood the character of the home and property, who the target market would be and the real value it represented. The marketing presentation Lynn created on and offline attracted the most likely prospects and contracted within 60 days just shy of 100% list price and to another artisan who appreciated the beautiful waterfront view and the space to create. All along the way Lynn managed the process and the concerns paying particular attention to all crucial markers of inspections, appraisal, settlement dates. I am thrilled with the outcome and highly recommend Lynn as a "conscientious" realtor. Janet Goldberg, Home Seller, Shady Side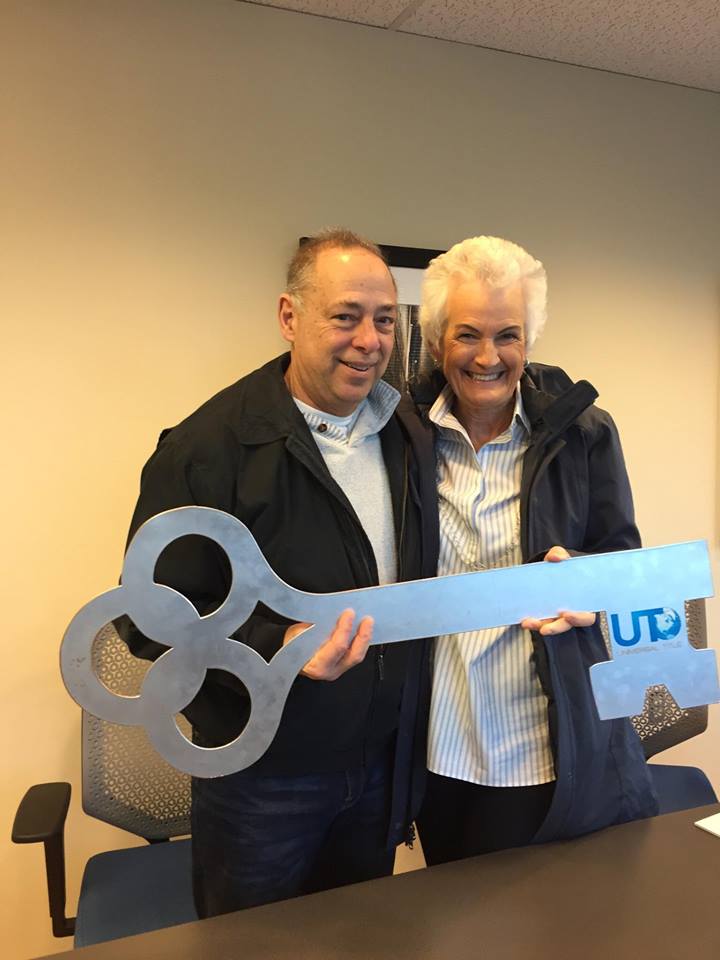 Listening
Lynn is a good listener. It didn't take her long to understand our needs. She knew that we wanted a place that didn't require too much work. All the showings were recently renovated or required simple cosmetics. A true professional. Musci, Waterfront Home Buyer, Riva, MD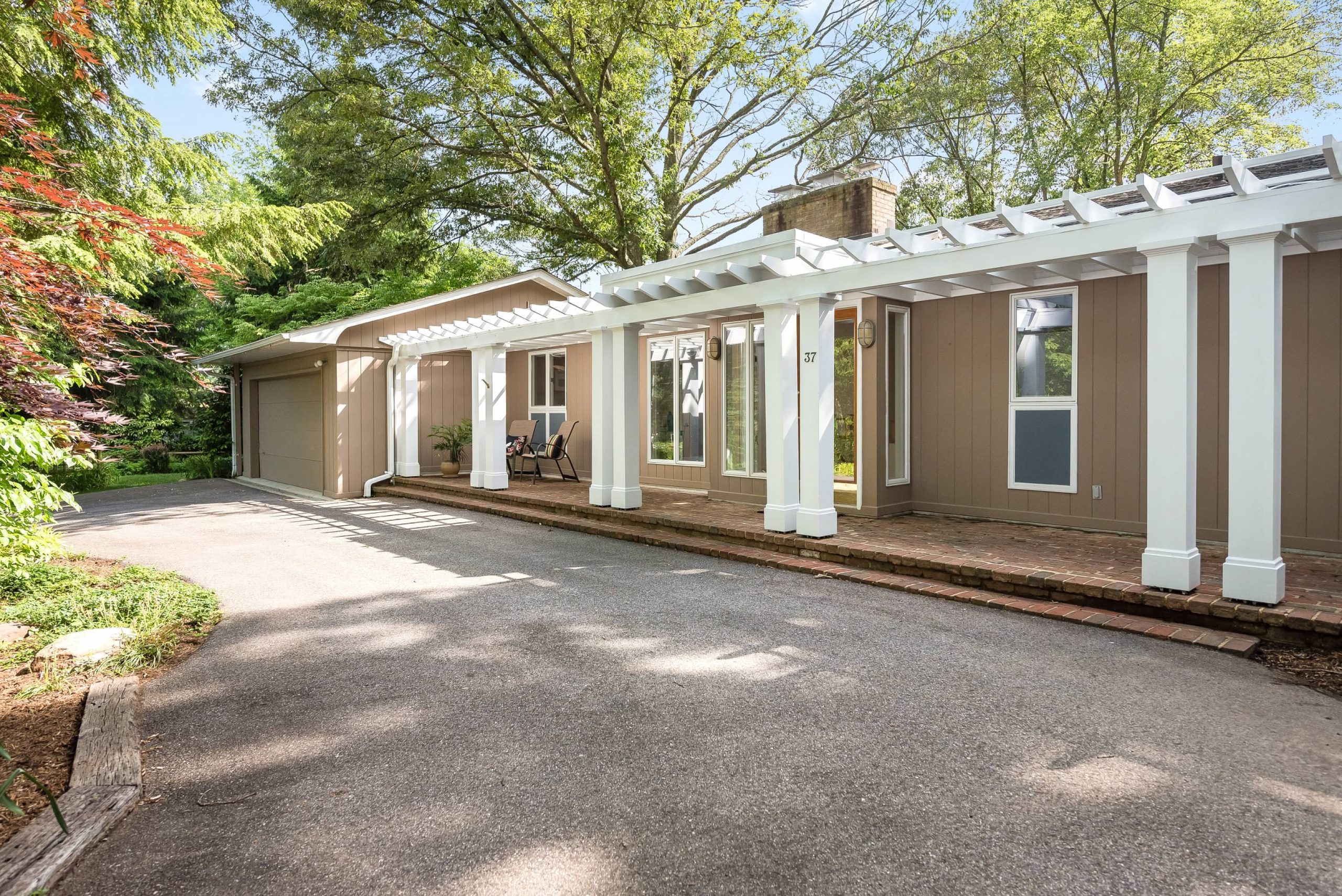 Multi-Faceted
Lynn was amazing! She was professional, knowledgeable, communicative, articulate and a complete joy to work with. Working with her was the best experience I've ever had with any realtor I've ever worked with. I was impressed with her knowledge and expertise in handling many different situations that arose. I would recommend her in a heartbeat and use her again for any real estate transactions. B. Martin, Waterfront Seller, Annapolis, MD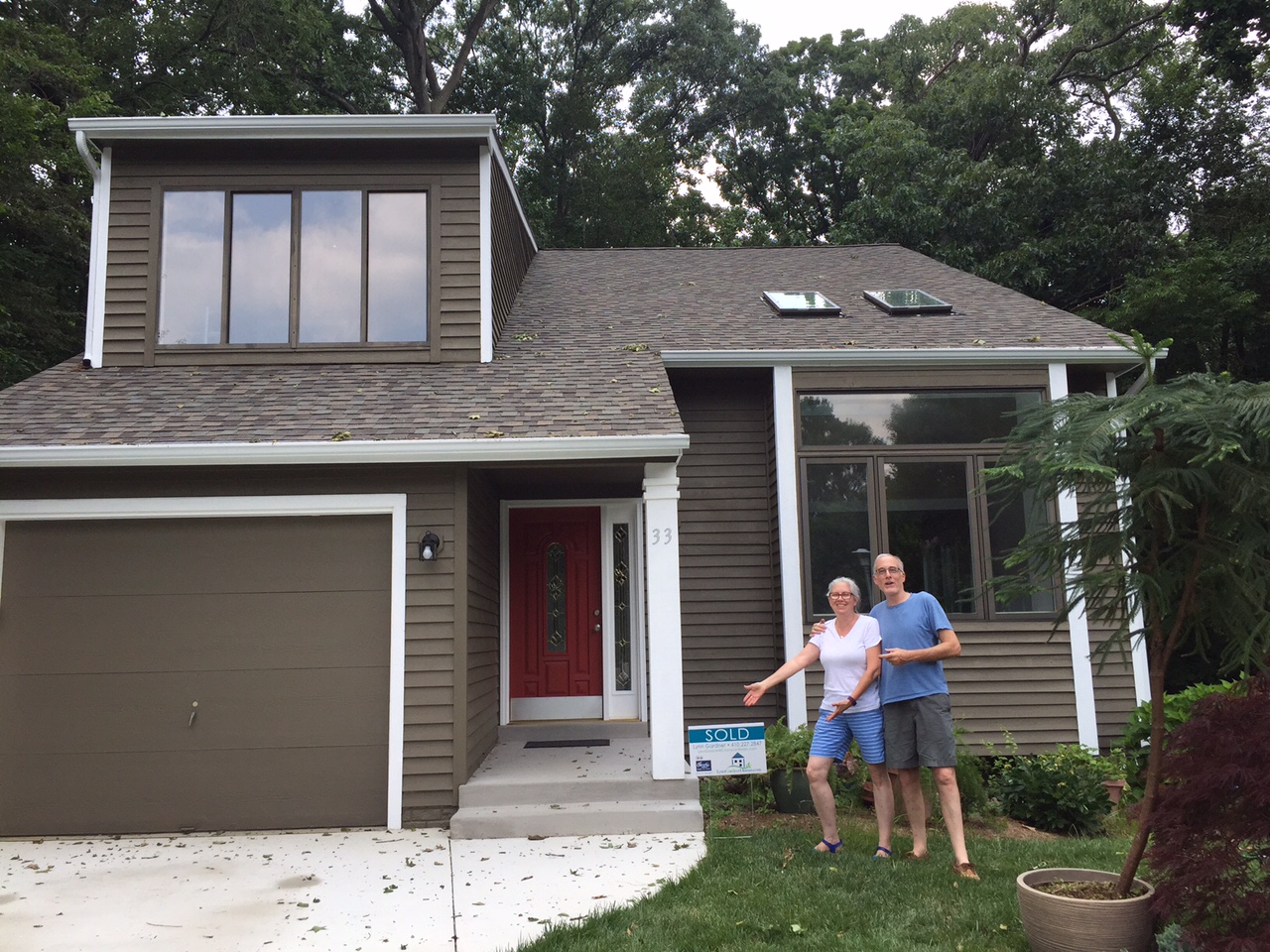 Follow-up
Lynn is one of the first realtors we met when we started looking for a new home in Annapolis! She followed up our first meeting with listings to consider that we hadn't even known were available. Her extensive knowledge of the area and her enthusiasm made the entire process easy for us. Having Lynn as our agent brought real value to the experience and we highly recommend her. P. Schmitt, Home Buyer, Annapolis